An Efficient and Cost Effective Solution for Your Reimbursement Recoveries!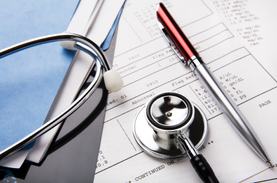 Personalized Patient Care
Running a successful medical facility in today's fast-paced, competitive business environment is not easy…The key to a profitable healthcare organization lies in personalized and sensitive patient care. With the Affordable Care Act, an additional 30 million Americans will now have health insurance, making the task of managing these new Manage Care Plans very difficult. That's why we exist. Our revenue cycle management and reimbursement services will attend to the business details, freeing you to do what you do best...to concentrate and focus on rendering high quality medical services. We handle the entire revenue cycle management, everything from registration, eligibility, electronic claim submission, denials, insurance follow-up, corrections and balance billing the patient or adjustment of the balance to complete the cycle.



---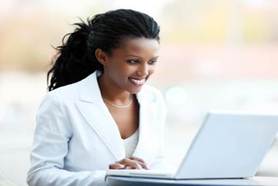 REVENUE CYCLE MANAGEMENT
As 0f October 1, 2015, all healthcare providers were required to use the new International Classification of Disease codes (ICD-10). Mandates like these along with other changes such as: yearly CPT codes, Revenue Codes and Modifiers updates means your healthcare facility has the daunting task to stay current to avoid costly denials. Spending time and resources correcting and resubmitting claims, filing appeals, checking benefits and see which plan needs a pre-authorization or referral can be a nightmare. At SAMS we have trained professionals who specialize in healthcare revenue cycle management. Not only can we provide relief from the seemingly daunting task but SAMS we can increase your cash flow by 35%. SAMS has a proven track record in the healthcare industry. Let us take the burden off your hands so your office can focus on giving your patients the care they deserve.
CALL 708 331-2433



---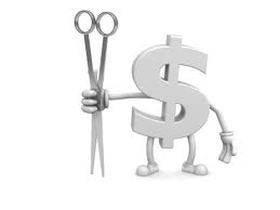 Affordable
By allowing SAMS to manage your medical receivables we can increase your cash flow, shorten your reimbursement cycle, reduce administrative and clerical costs which will easily justify our services in no time. We will design a work flow to address the specific needs of managing your receivables. Considering our affordable fees and our dedication to services, we can truly benefit your healthcare facility. Let us free you and your staff to attend to the more important aspect of your practice. call us at 708 331-2433 ask to speak with one of our friendly Service Consultants.


---